Web Tension Control - Closed or Open Loop Configurations
Various web tension control systems available using controllers, load cells, dancers, ultrasonic sensors, and amplifiers.
Closed Loop Web Tension Controllers
Open Loop Web Tension Controllers with Ultrasonic Sensors
Integrated Web Tension Control Systems
Load Cells
Amplifiers
Brakes
Open & Closed Loop Web Tension Controller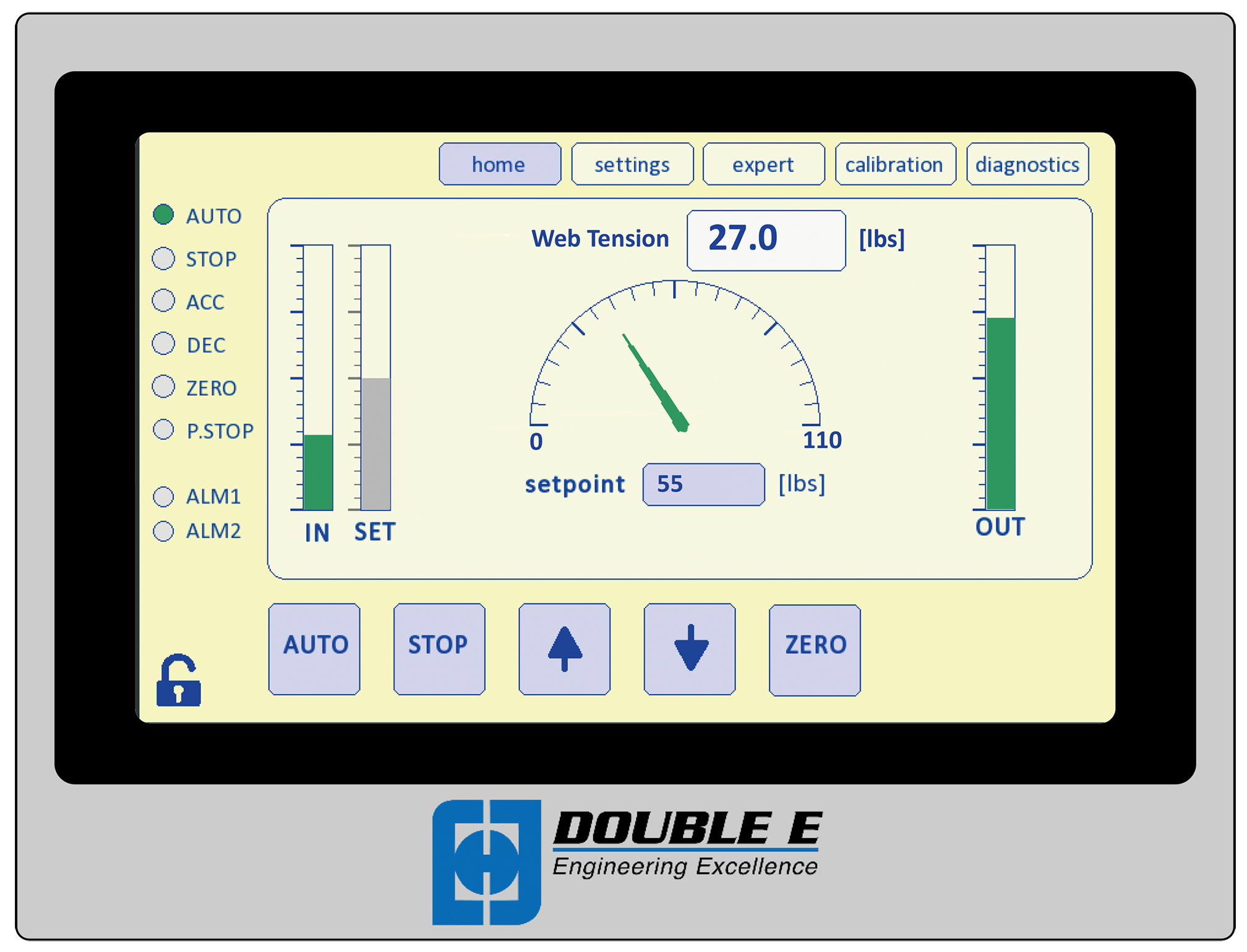 Touch Panel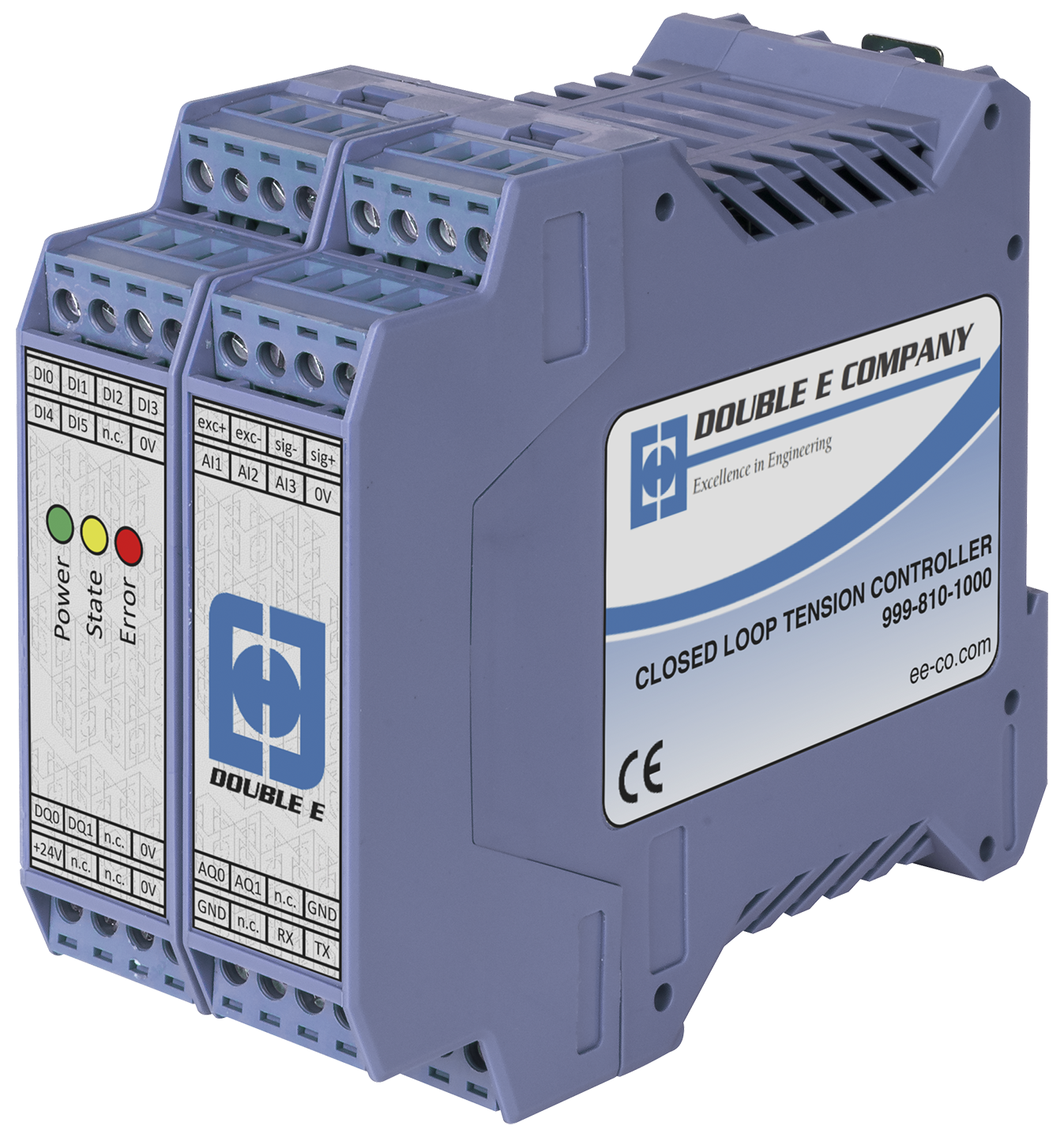 Tension Controller
Easy-to-use touch panel operation
Only one controller required for both open and closed loop applications
Three (3) P.I.D. settings for acceleration, running, and deceleration — controller maintains consistent tension relative to line speed; does not use an average value
Input and output bar graph display for easy visual confirmation
Operator-friendly and easy to interface with existing machine controls
Controller available without display for system integrators
Ultrasonic Diameter Sensors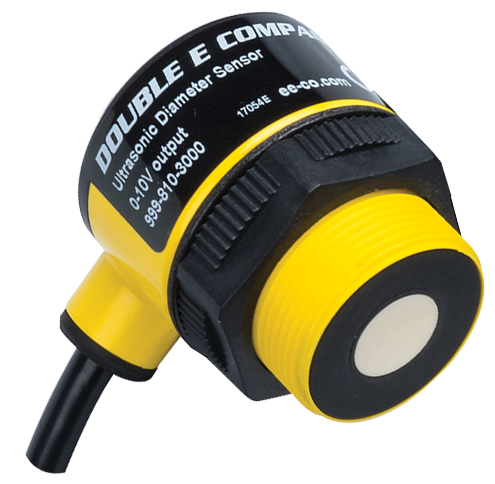 Teach mode program for simple set up
High accuracy with built-in temperature compensation
IP67-rated fully encapsulated enclosure
Integrated cable
Choice of outputs: 0-10V, 4-20mA
Integrated Web Tension Control Systems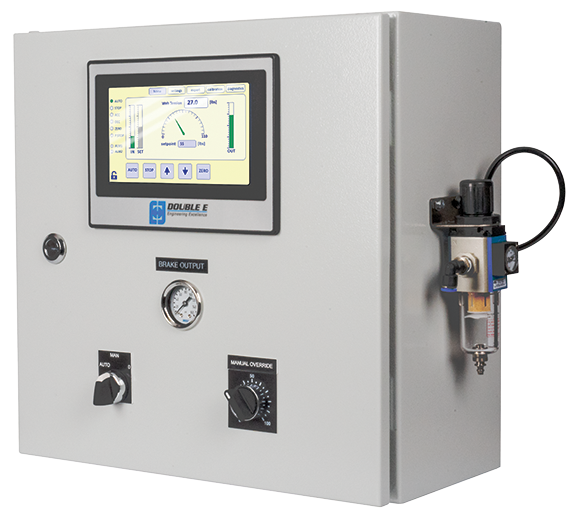 UL-approved, pre-wired Tension Control System
Systems available for most applications
Perfect for upgrades and add-ons
Simple installation with minial wiring required
Load Cells
Dead and live shaft flange mounting styles
Full Wheatstone bridge strain gages improve accuracy by allowing controller to average the input from both load cells
Integrated mechanical stop protects strain gage; 300% maximum overload
Sheilded 10 meter cables with industry-standard M12 connectors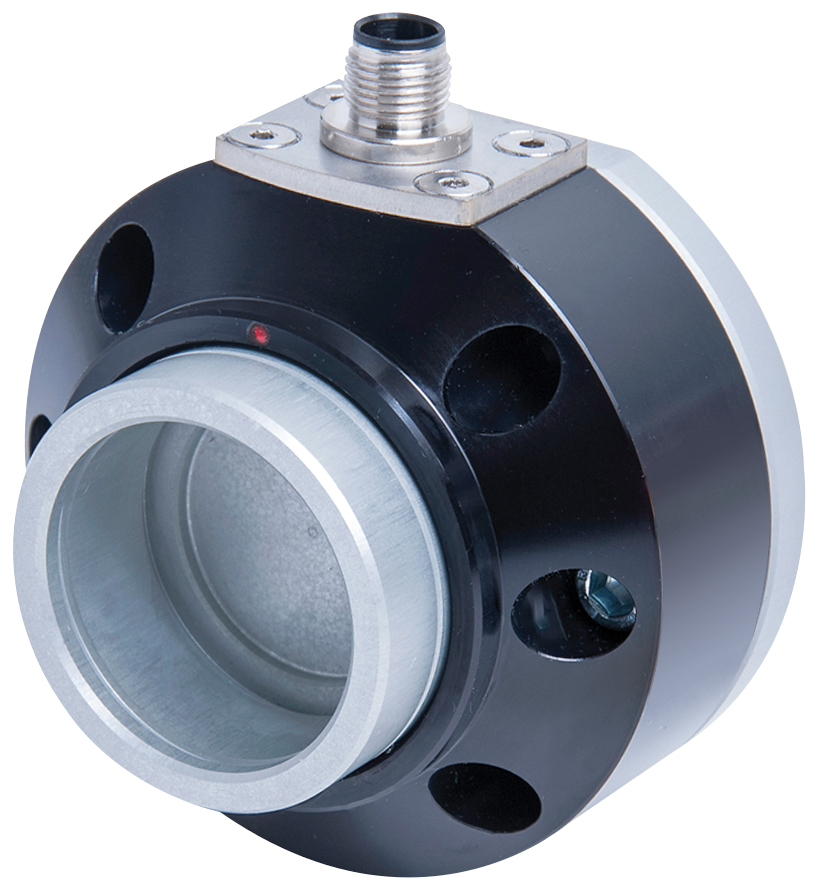 LS Model Load Cell
DS Model Load Cell

Load Cell Amplifier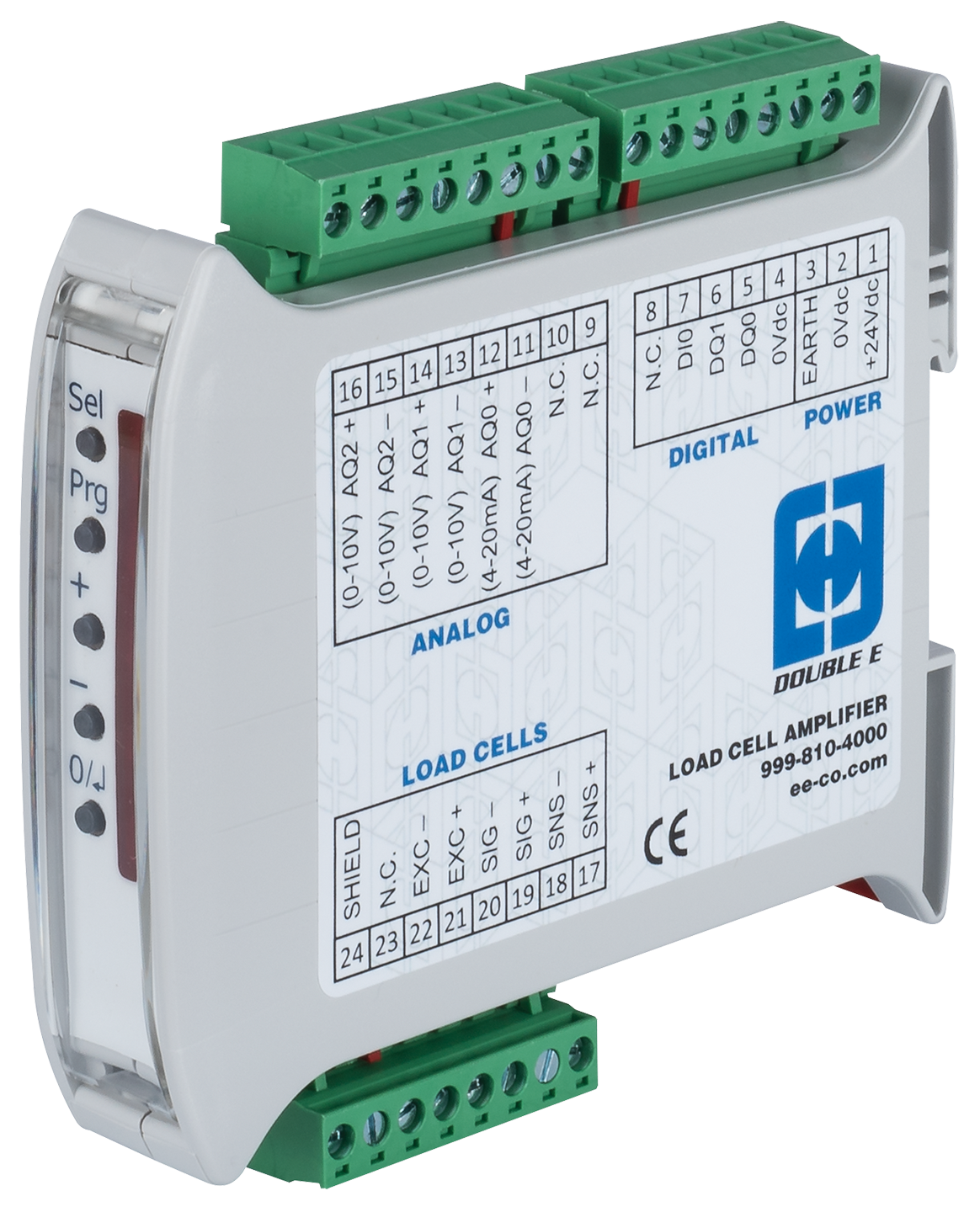 Easy calibration via digital keypad
Easy-to-view LED Tension display
Selectable outputs: 0-10V, 4-20mA
Two programmable alarm outputs
Compact DIN rail enclosure
You Might Also Be Interested In...
Receive a Free Quote