Load Cells
Double E load cells are designed using a full Wheatstone bridge strain gage mounted to a beam supporting the load cell bearing cup. Force from web tension is transmitted through an idler roller mounted to the load cells. A low voltage (mV level) signal is created proportional to the force which then needs to be amplified and used in a closed loop tension controller or tension readout device.
Load Cells
Dead and live shaft flange mounting styles
Full Wheatstone bridge strain gages improve accuracy by allowing controller to average the input from both load cells
Integrated mechanical stop protects strain gage; 300% maximum overload
Sheilded 10 meter cables with industry-standard M12 connectors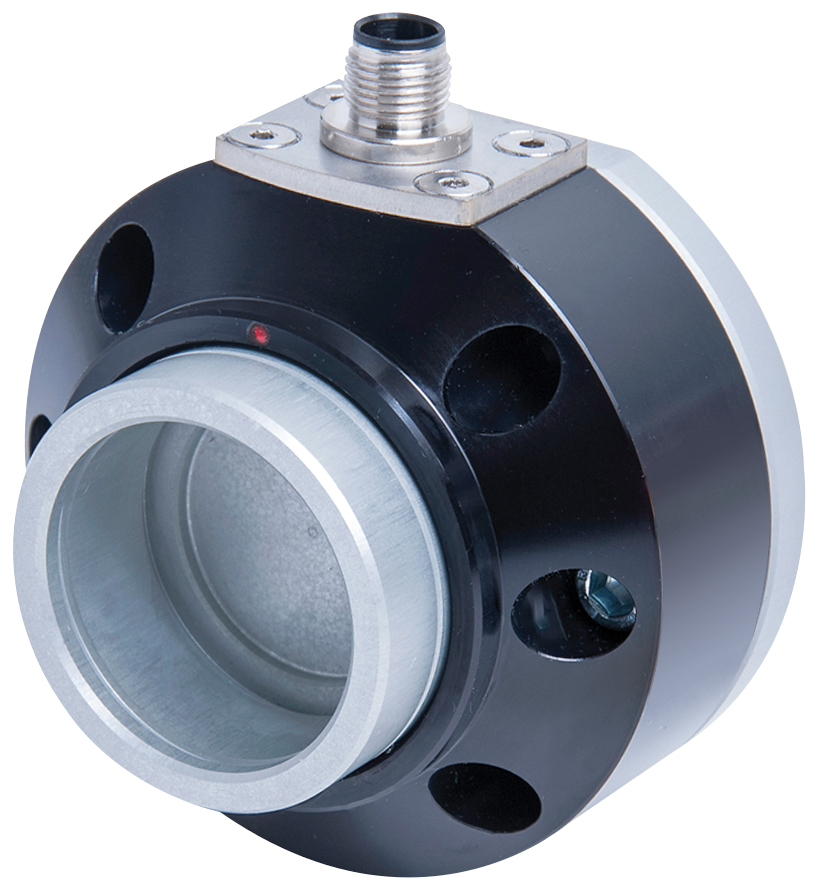 LS Model Load Cell
DS Model Load Cell

You Might Also Be Interested In...
Receive a Free Quote